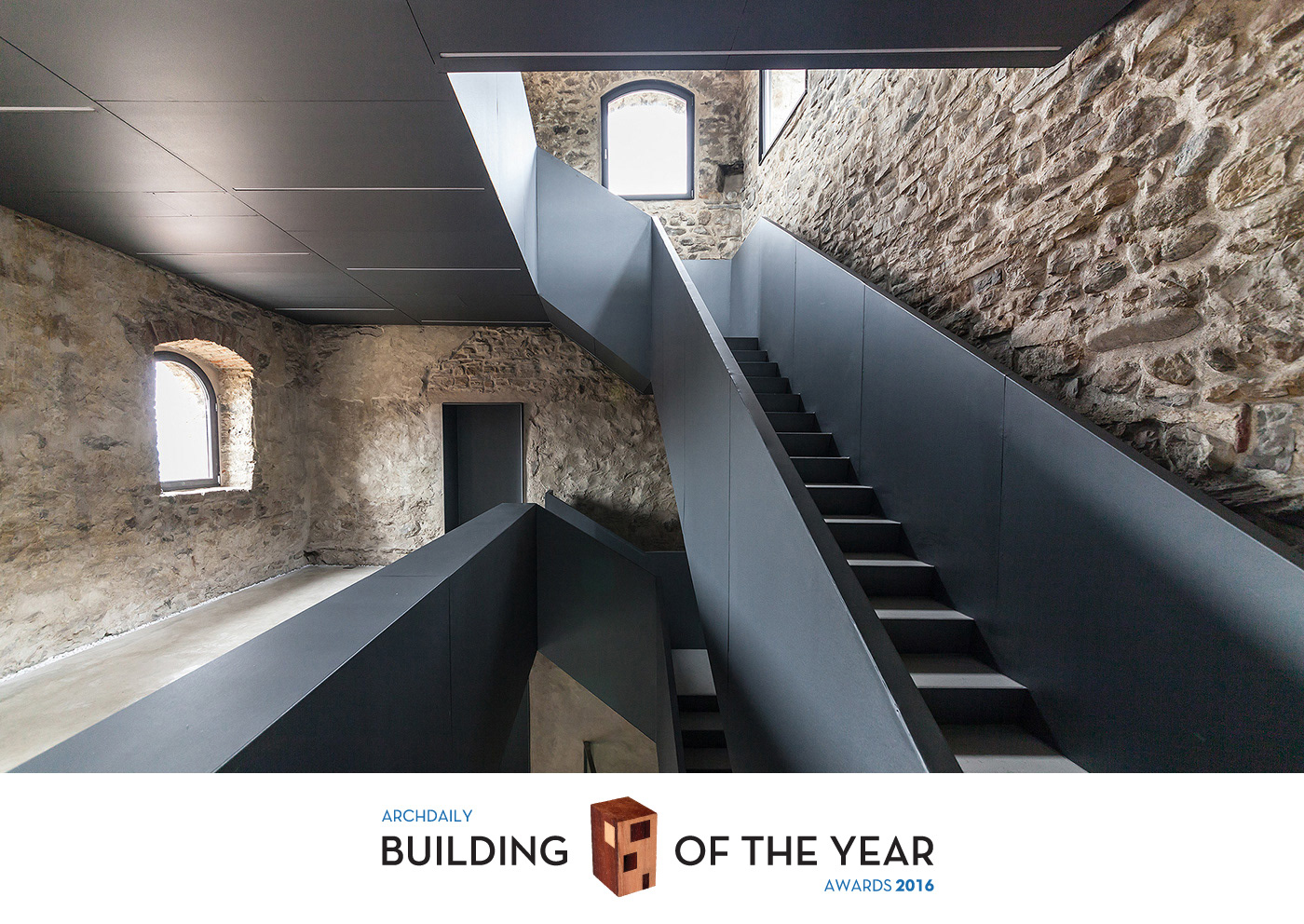 Archdaily
has just launched the 2016 Building of the Year Awards.
and we wanted to let you know that our project
TORRE DEL BORGO
 has been selected as one of the finalists in the Refurbishment category!
Anyone can register on the My ArchDaily platform to vote! Untill the February 8th at 11:59PM EST.
You can vote
HERE
 to nominate Torre del Borgo as the Building of the year!
Thank you!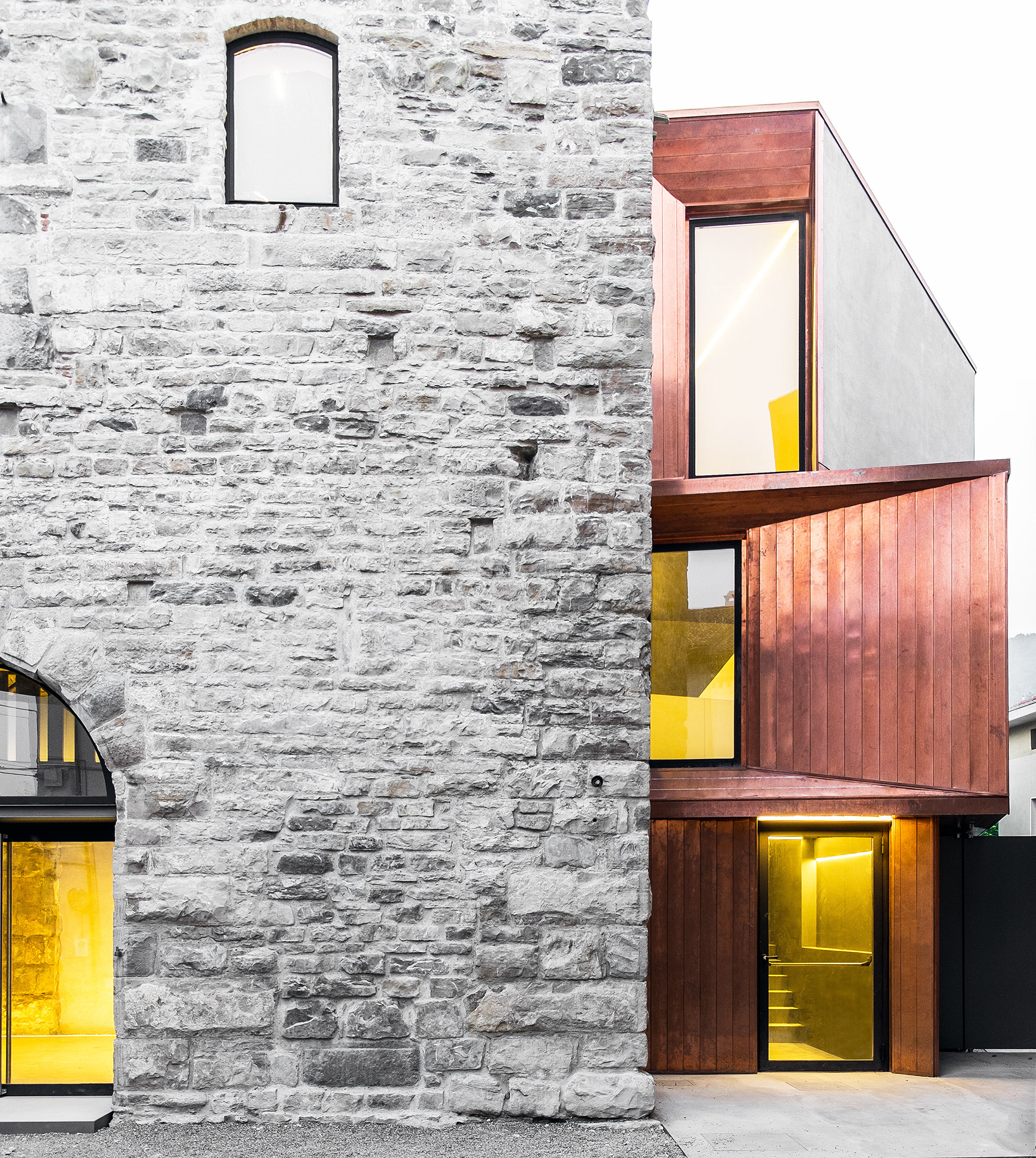 For more information on the Project, general updates or a more detailed view on our Work, please visit our