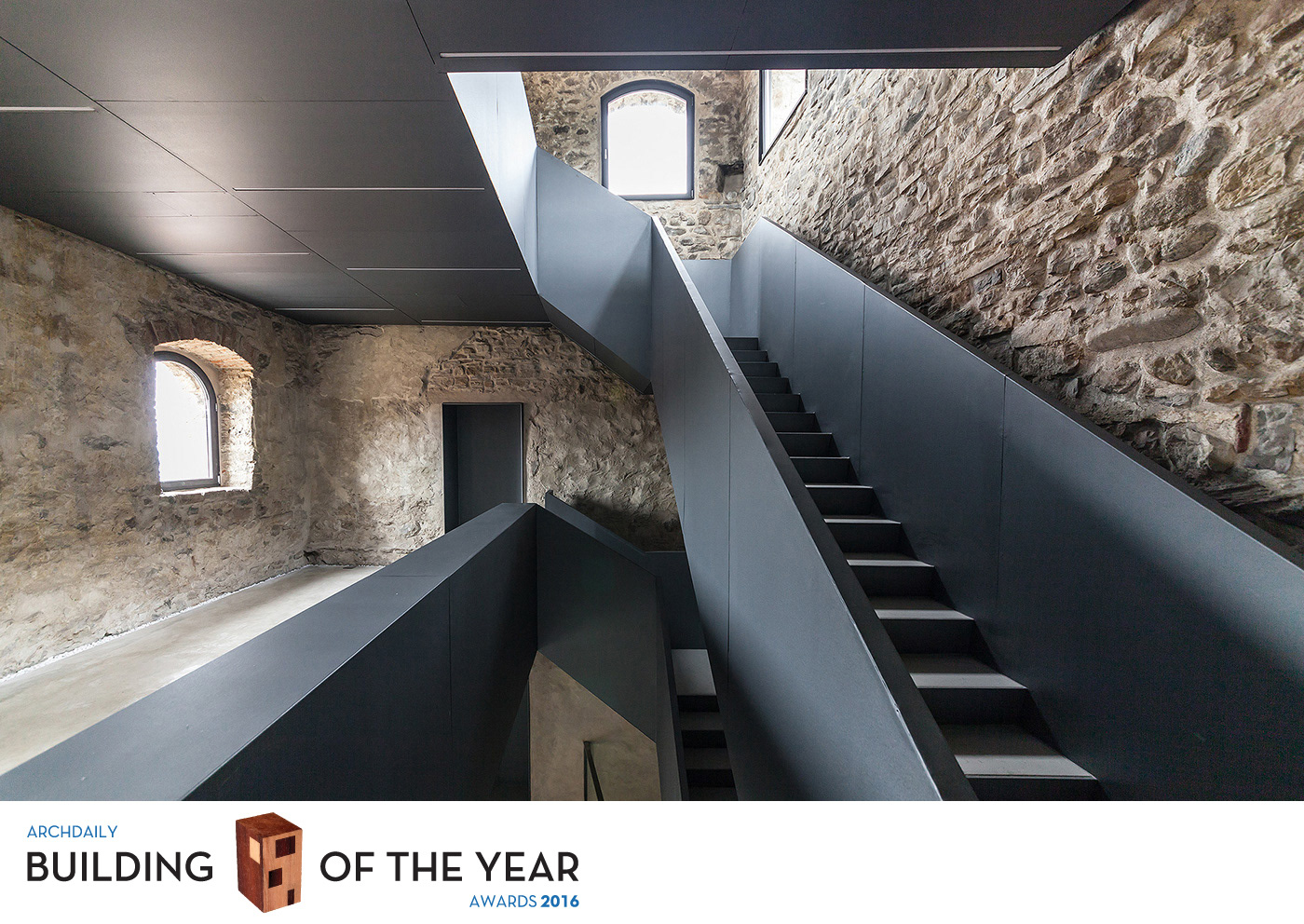 Archdaily
has just launched the 2016 Building of the Year Awards 
and we wanted to let you know that our project
TORRE DEL BORGO
is eligible for nomination!
In the coming days, the collective intelligence of the readers will filter over 3,000 projects down to just 14 stand-outs,
the best in each category on ArchDaily.
Anyone can register on the My ArchDaily platform to vote, but only one vote may be cast per category!
You can vote
HERE
to nominate Torre del Borgo in the cultural building category!
Thank you!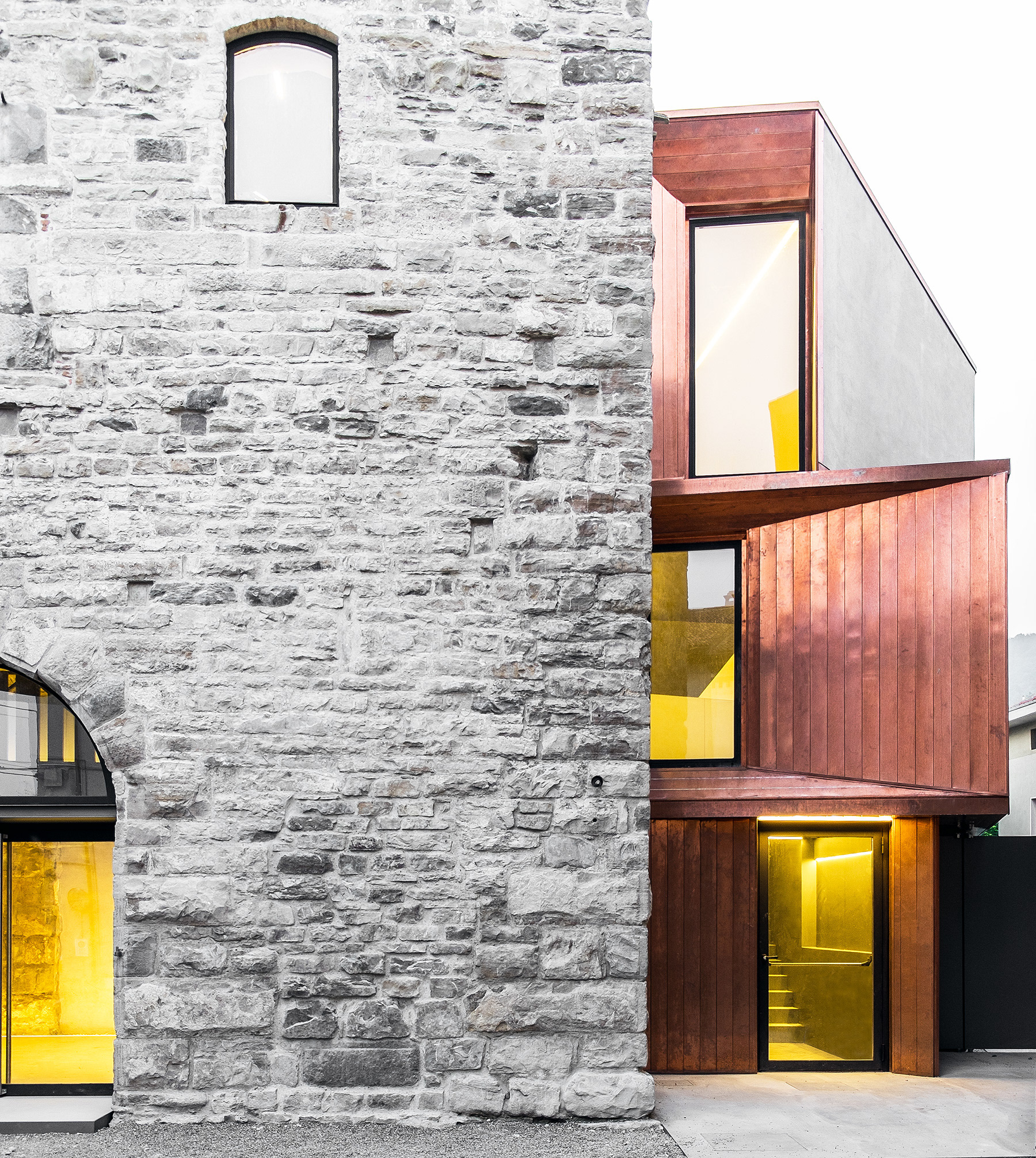 For more information on the Project, general updates or a more detailed view on our Work, please visit our