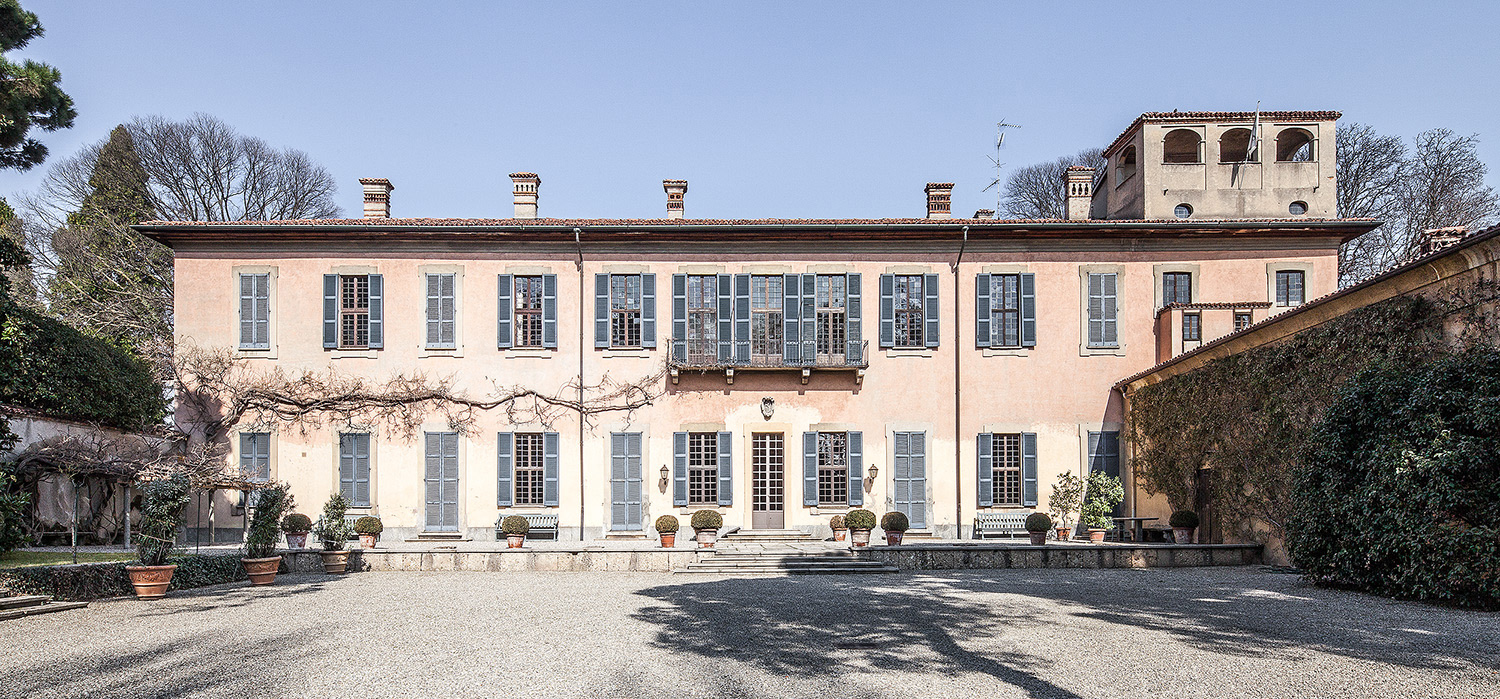 VILLA SAN VALERIO
Research, Gianluca Gelmini 2014
Albiate, Monza Brianza
1957

Published on Domus 984, Ottobre 2014
Luigi Caccia Dominioni, Villa San Valerio ( pg 90-100 )
 
 
One of the finest Lombard-baroque villas incorporates a 1950s intervention by Luigi Caccia Dominioni.
The previously unpublished project masterfully redesigns and reinterprets the 18th-century interioriors, with old and new generating original spatial solutions.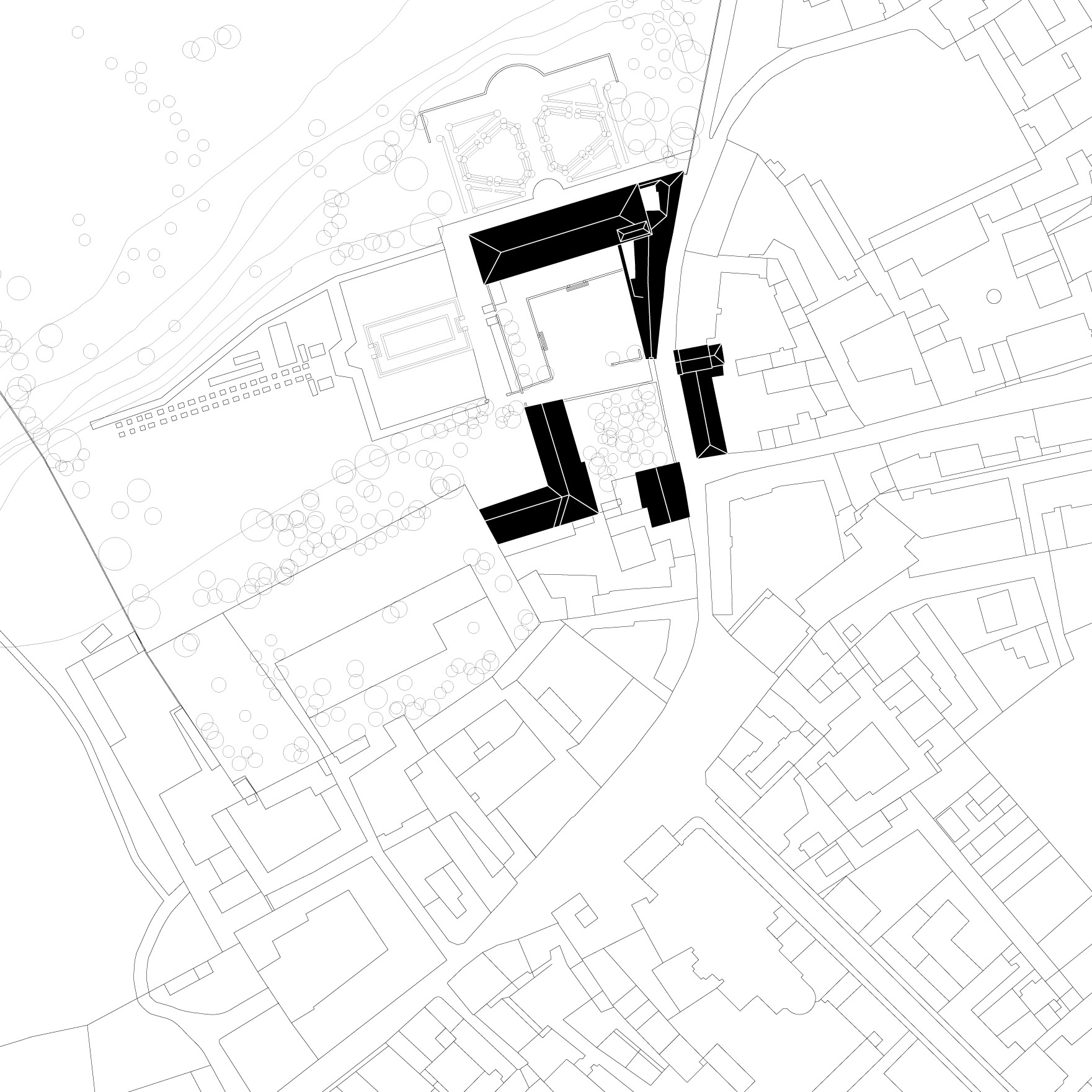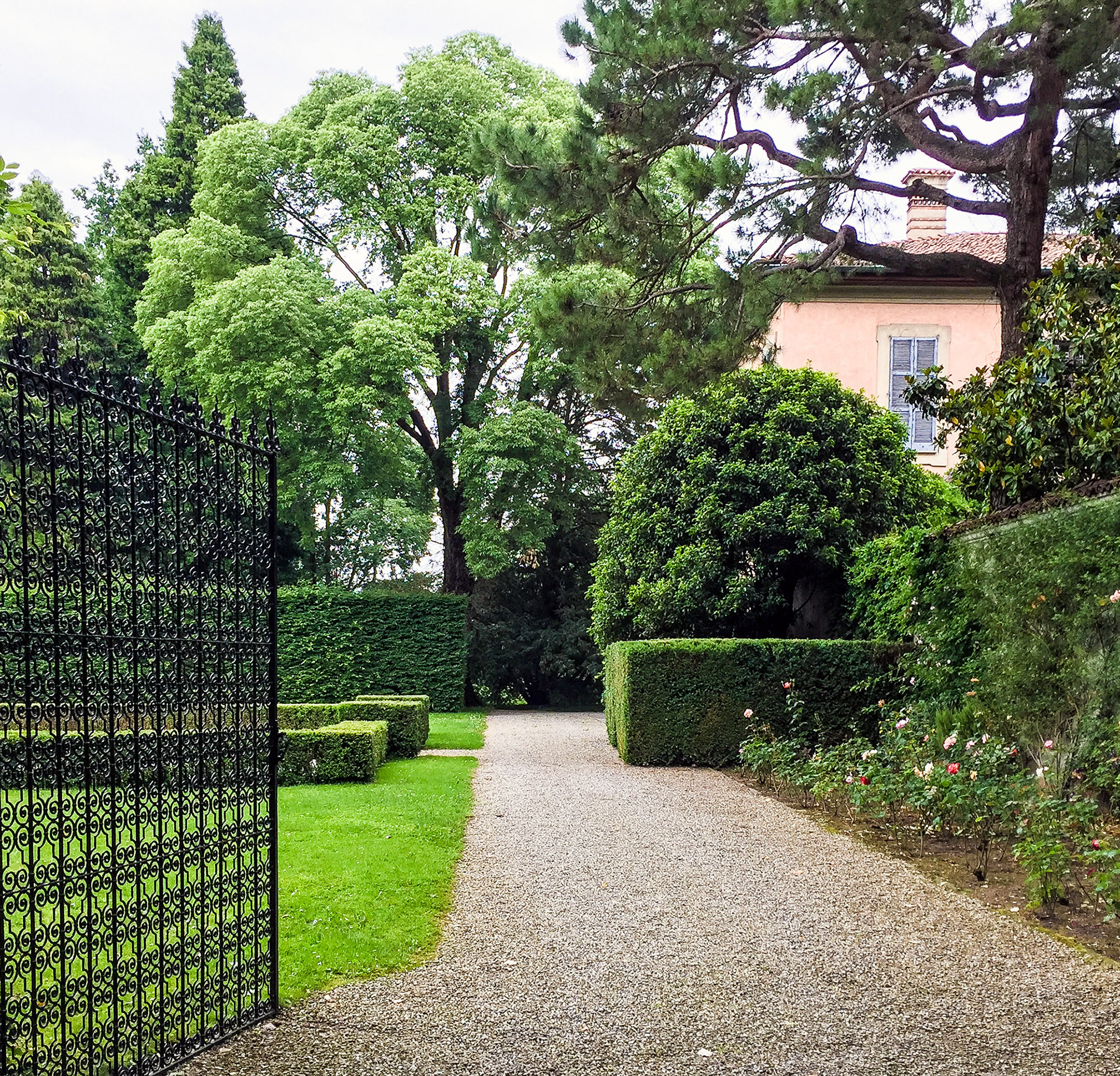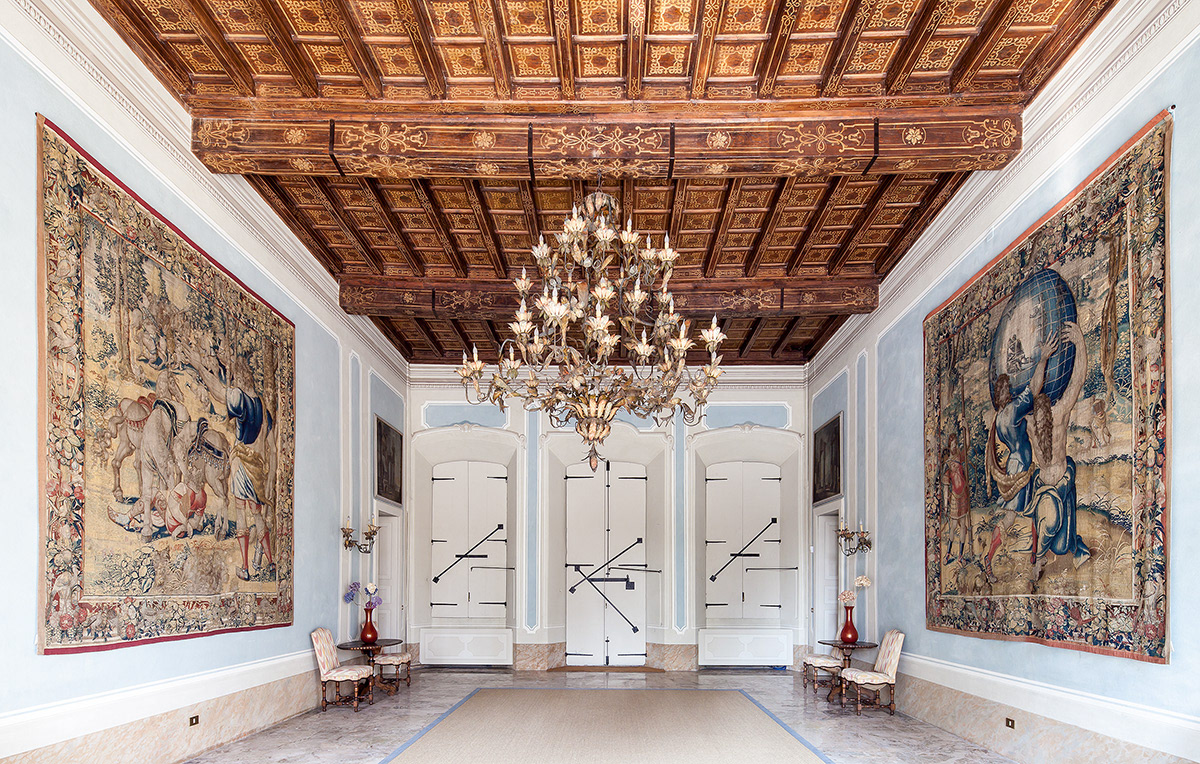 Una tra le più belle dimore del Barocco lombardo custodisce al suo interno un intervento di Luigi Caccia Dominioni degli anni Cinquanta. Il progetto ridisegna e reinterpreta con grande maestria gli spazi settecenteschi della villa, dove il vecchio e il nuovo danno forma a spazialità completamente inedite.